HI, I'M CYNTHIA. I'M A CREATIVE DESIGNER WITH EXPERIENCE IN GRAPHIC AND WEB DESIGN.
I specialize in creating brand identity systems and web design with Squarespace.

I have a BA in Advertising Design and have work for both print and web-based companies for over 15 years. Besides that, I love calligraphy and photography and keep a food blog. 
HOW CAN I HELP YOU? I CAN DO:
• Web design on Squarespace
• Prototyping on Adobe XD or Photoshop
• Logos and corporate identity systems
• Photo manipulations​​​​​​​
* SE HABLA ESPAÑOL *
*I do not accept adult/gambling/illegal commissions.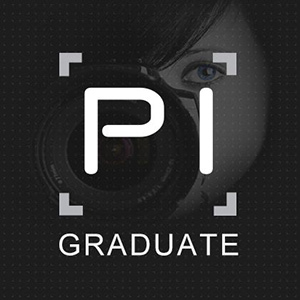 I'm here to help. Let's talk about your project!​​​​​​​

Thank you!I'll get back to you shortly :)