Skillshare class: UX Fundamentals
for graphic designers
Build your first app with AdobeXD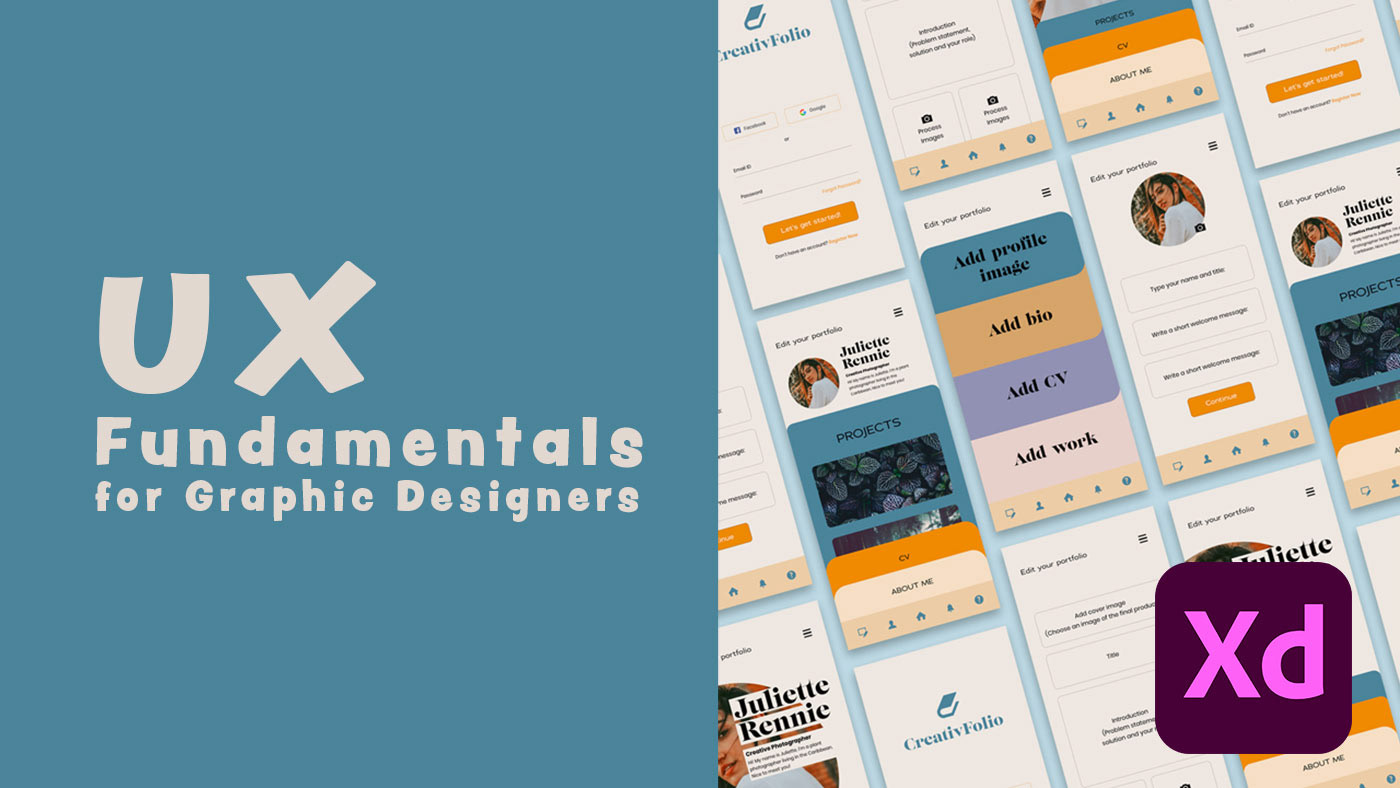 MY SKILLSHARE CLASS IS FINALLY LIVE!

✨✨
I want to share some great news with you! I've been busy working on my first Skillshare class, which is meant for graphic designers, but also for creative people interested in learning how to build digital experiences. My focus is on one of my favorite design apps, Adobe XD, that you can download for free.
In this class, we will build a portfolio app as an exercise and inspiration to create our own portfolio. We will learn techniques to keep you inspired and productive, how to navigate XD's interface, and get familiar with the assets panel to maximize your productivity, all while learning the basic aspects of creating your own portfolio.
• Learn how to start a project using AdobeXD
• Get practical knowledge of how XD's interface works.
• Familiarize with the assets panel
• Use padding and stacking to simplify the creation of components
• How to create a simple style guide
• How to share your final product
Even though this lesson covers basic principles you will be able to apply them in any type of project, including websites and even social media posts.
This class is made for beginners, so no prior experience is needed, but a working knowledge of other Adobe apps, such as Illustrator or Photoshop is useful!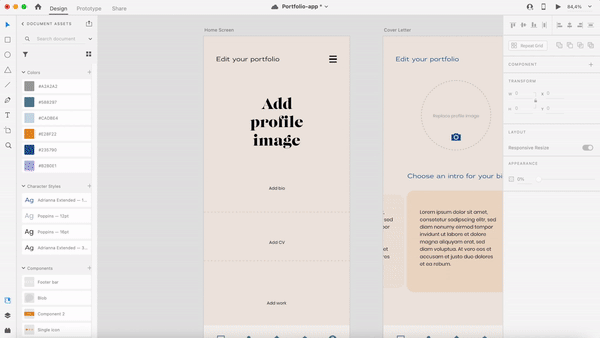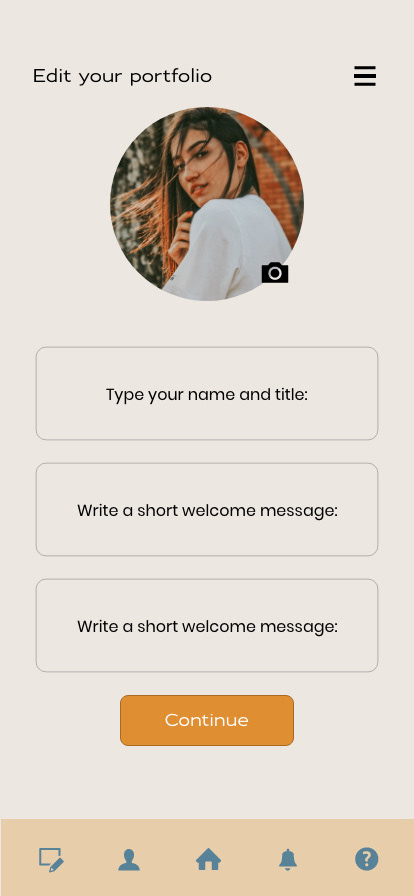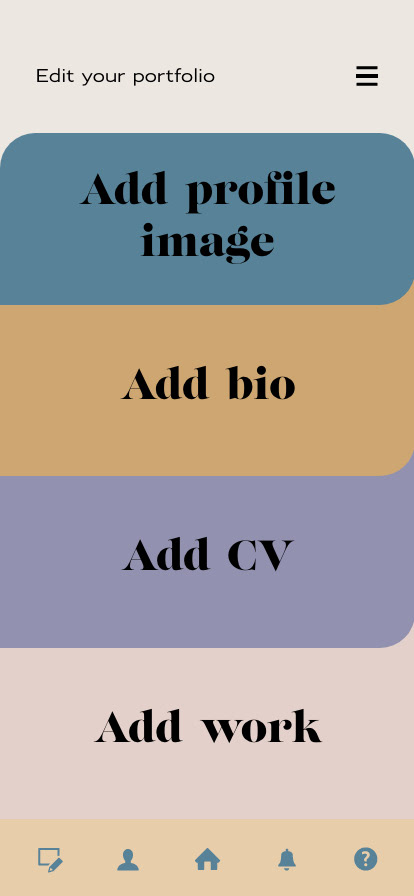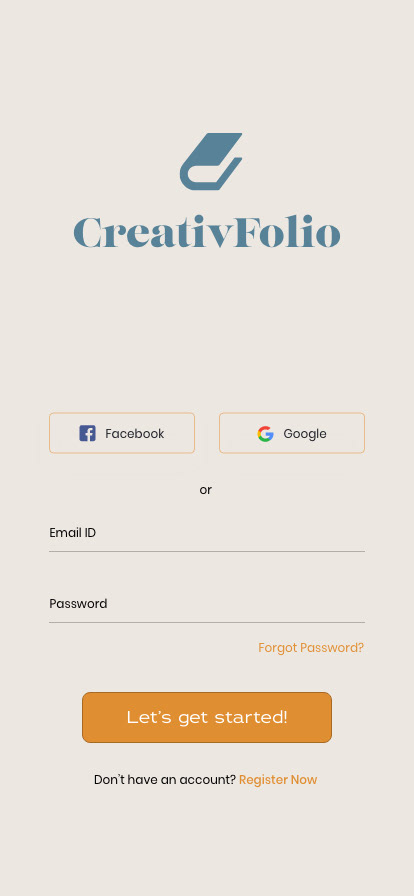 Back when I started working on my own, I devised a plan to help people, especially moms and women who had special needs children to empower themselves through design and education. I am finally close to achieving that goal thanks to Skillshare.
My class is on UX fundamentals for Graphic Designers, where you'll learn the basics of user interface design using Adobe XD. I'm proud of what I've created, and I'd really appreciate it if you'd help me out by watching my class.